Academy Trophy. DDJ always perfect
The second round of the CIK-FIA Academy Trophy marked Vortex, held in Portugal, has also been completed, receiving the maximum votes from both drivers and all operators involved. OTK Kart Group Staff (supplier of chassis, engines and data capture systems) managed its own activities with the utmost professionalism, both logistically and technically.
Academy Trophy. DDJ always per...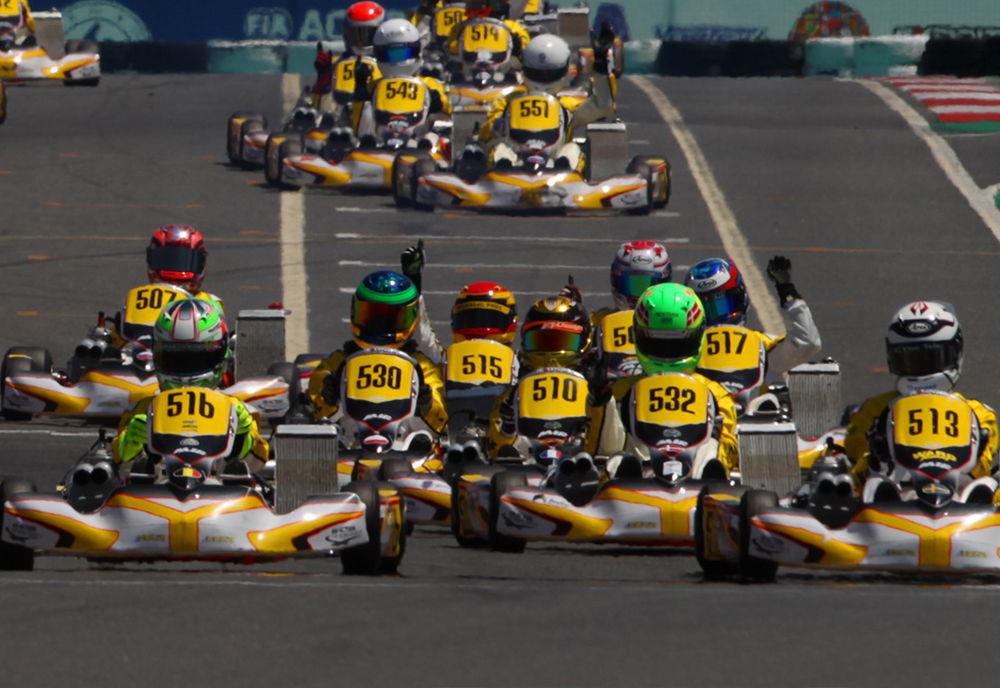 After the opening competition, run on the French circuit of Essay, the young kart drivers from around the world competed in the beautiful Algarve circuit (Portugal). Drivers received, in accordance with the CIK regulations, the same chassis (Exprit and related Dakton data capture system) they had been assigned by lot already, on the occasion of the first appointment. Instead, Vortex DDJ engines were drawn at the beginning of the agonistic week and then given and exchanged between some drivers after each heats and pre-final. The constant balance of the Academy Trophy 2016 participants on the track was the tangible proof of the perfect homogeneity of technical equipment supplied to drivers, moreover the absence of failures has enhanced the reliability of the engines themselves. At the end of three days of exciting and spectacular races winner was the Belgium Xavier Handsaeme preceding the champion of the first race, the English Callum Bradshaw and the Lithuanian Kasparas Vaskelis.
The ranking of the Academy Trophy is led by Bradshaw, who has a good gap on the second, Handsaeme. The end of the CIK-FIA Academy Trophy is scheduled on the first weekend of September on the Swedish Kristianstad track. The CIK Academy Trophy 2016 title will give the winner the opportunity to race as an official Vortex driver in the World Championship of OKJ class, on the Bahrain circuit on the next 19th of November.