ROK DVS WINS THE 24 HOURS OF LE MANS
It stands for resistance, organization, strategy, emotionlessness and speed. This is the most famous endurance competition in the world, Le Mans. Even in karting the 24 Hours of Le Mans is the most famous and popular endurance race in the world and, once again, the Rok engines have done great things in the recent edition, gaining the top two positions in the GP2 category.
ROK DVS WINS THE 24 HOURS OF L...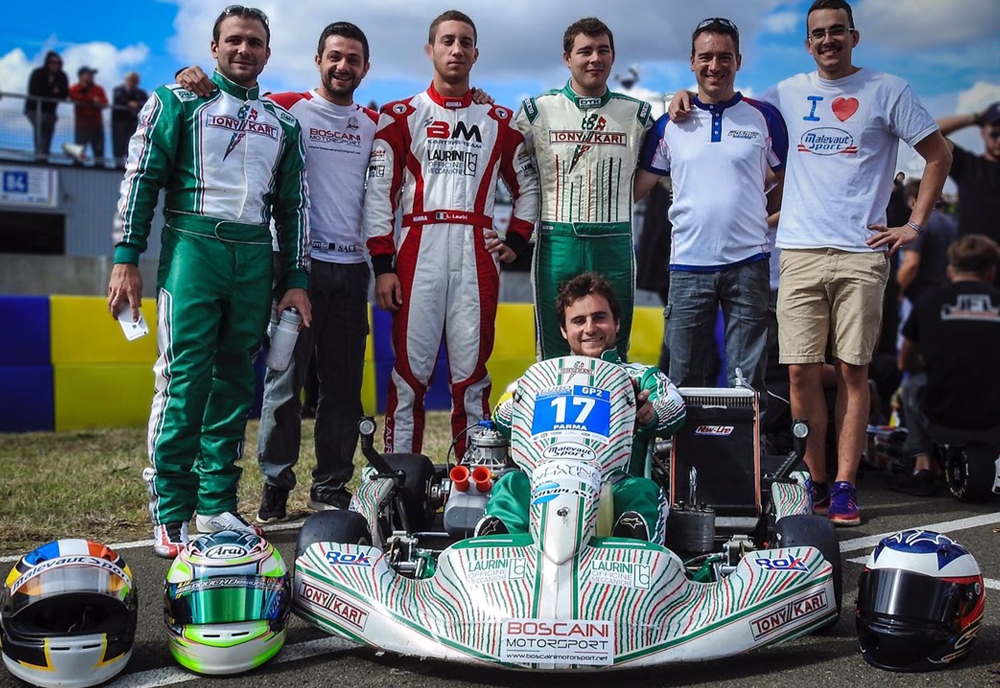 In the GP2 category the winner was the Vortex ROK DVS engine (Tony Kart chassis) with PARMA team - Malevaut Sport, which competed with a chassis driven by a DOC Rokker, Lodovico Laurini (ITA). The other good drivers were Picot Nicolas (FRA), Deberne Andrew (FRA), Mange Romain (FRA).
The Rok DVS was perfect and did not experience any problems within 24 hours, allowing the team to take the absolute top positions, performing not less than 1,407 laps of the Le Mans circuit, amounting to a total of 1962 km.
Under the chequered flag the Rok DVS has finished in fifth place overall, first in the GP2 category reserved for homologated engines for one-make championships, for which it is not allowed any training.
In second place we find the "brother" of the DVS engine, the Super Rok (Tony Kart chassis), put on track again from Malevaut Sport team (drivers Mongondry Guillaume, Charly Paquier, Pierre Henri Maillerie and François Le Floch) who finished seventh.
Official rankings: http://www.apex-timing.com/goracing/results_download.php?pdf=results%2Flemans-karting%2F2016%2F24h-karting%2F24h_course.pdf