ALONSO AND RALPH SCHUMACHER AT THE DRIVE WITH VORTEX RVXX
Recently Ferrari man Fernando Alonso inaugurated a new motoring complex at Oviedo, his home town. Alonso performed at the drive of a FA Kart, powered Vortex RVXX.
ALONSO AND RALPH SCHUMACHER AT...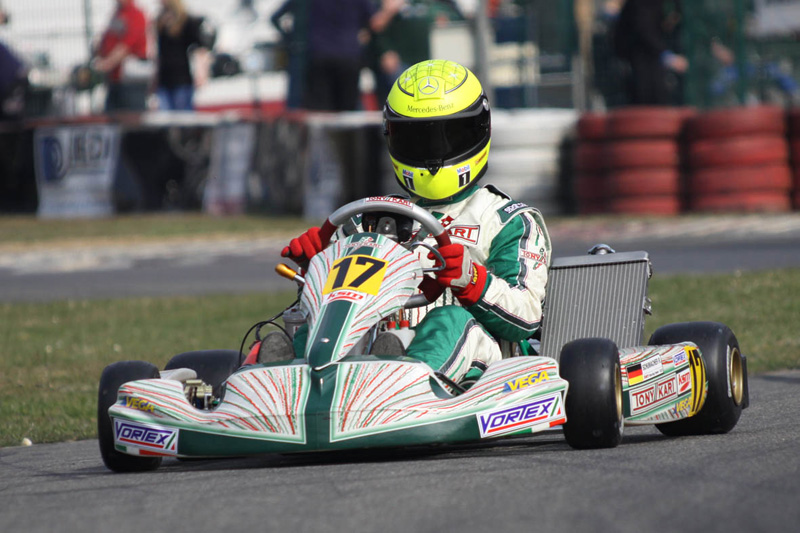 On last week F1 ex-driver Ralph Schumacher, too, just confirmed for the DTM 2011 still with Mercedes, drove a Tony Kart-Vortex. The German driver excellently behaved at Oschersleben track in KZ2 category and clearly expressed his favourable appreciation on both technical material and assistance given at his full disposition by our partner team KSM Racing.
Pictures: Alonso - Ferrari Press Office
Ralph Schumacher - T. Deck-KSM