SECOND PLACE AT THE KZ EUROPEAN CHAMPIONSHIP FOR VORTEX
After a weekend playing the leading role in the difficult conditions on the track in Wackersdorf, Vortex is on the podium of the KZ FIA Karting European Championship with Matteo Viganò
SECOND PLACE AT THE KZ EUROPEA...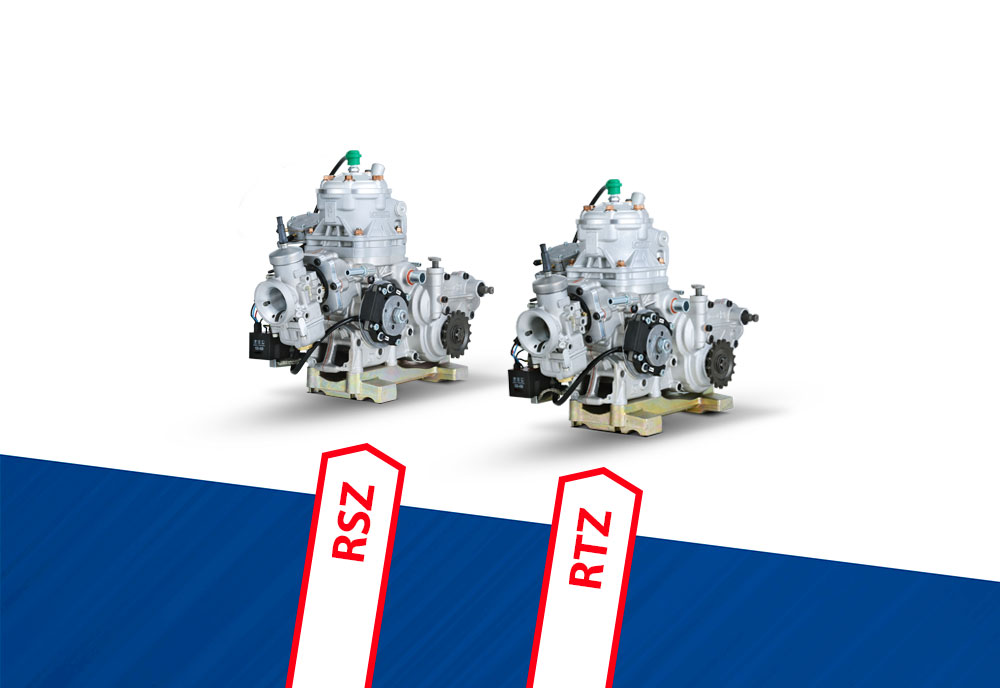 KZ
The second place in Final conquered by Matteo Viganò (Tony Kart Racing Team) is significantly reflecting the performances of our RTZ and RKZ engines which, on the occasion of the first round of KZ and KZ2 FIA Karting European Championhip held in Wackersdorf, have the opportunity to show all their speed and versatility.
On dry track on Friday, Vortex is in pole position with Viganò and firmly occupies the topten with the rest of the Tony Kart Racing Team composed of Simo Puhakka (seventh), Marco Ardigò (eighth) and Noah Milell (tenth ).
Similarly, on wet track of Saturday's Qualifying Heats, our engines are constantly fighting for top positions, always thanks to the Tony Kart men, who all enter the topten, or immediately close, with also Lorenzo Camplese (SC Performance), excellent 5th in the rating.
In the dry conditions on Sunday, the drivers who chose our engines are once again ready to start fighting since thefirst heat of the morning, won by Viganò with Puhakka, who finished fifth.
In Final, Ardigò and Puhakka give battle for the sixth and seventh place, while Matteo Viganò conquers the second place during the tenth lap and keep it to the podium.
A bit unlucky, however, Camplese, out of the topten only because of a 5-seconds penalty.
KZ2
The quality of Vortex engines proves to be the decisive ally for KZ2 drivers. Pushed by the engines of the OTK group, Alexander Schmitz (Renda Motorsport) is actually the protagonist of Saturday: three times first, and in any case on the podium in the heats he does not win, and three times author of the best lap. The final is however a little bit unluckier for him as he has to withdraw at the 17th lap while he was on third position.
David Vidales (Tony Kart Racing Team) è third and two times fourth in the heats and makes this constancy real with the fourth place in Final, close to the first three. His teammate Alessio Piccini crosses the finishing line first twice on the wet track on Sunday (with best lap), he gains two fourth places and recovers until the tenth position in Final.
Another driver playing the leading role with our engines is Paul Evrard (Kosmic Kart Racing Department), firmly in topten during Qualifying Heats and author of a best lap on wet.