VORTEX: VICTORY AND OKJ TITLE AT THE WSK OPEN CUP
On the occasion of the single stage at the South Garda Karting of Lonato, our DJT engine wins the OKJ final with Salim Hanna thus putting another international "Junior" trophy on the board, after the World Championship and the WSK Euro Series. Podium also in OK class with the DST engine.
VORTEX: VICTORY AND OKJ TITLE ...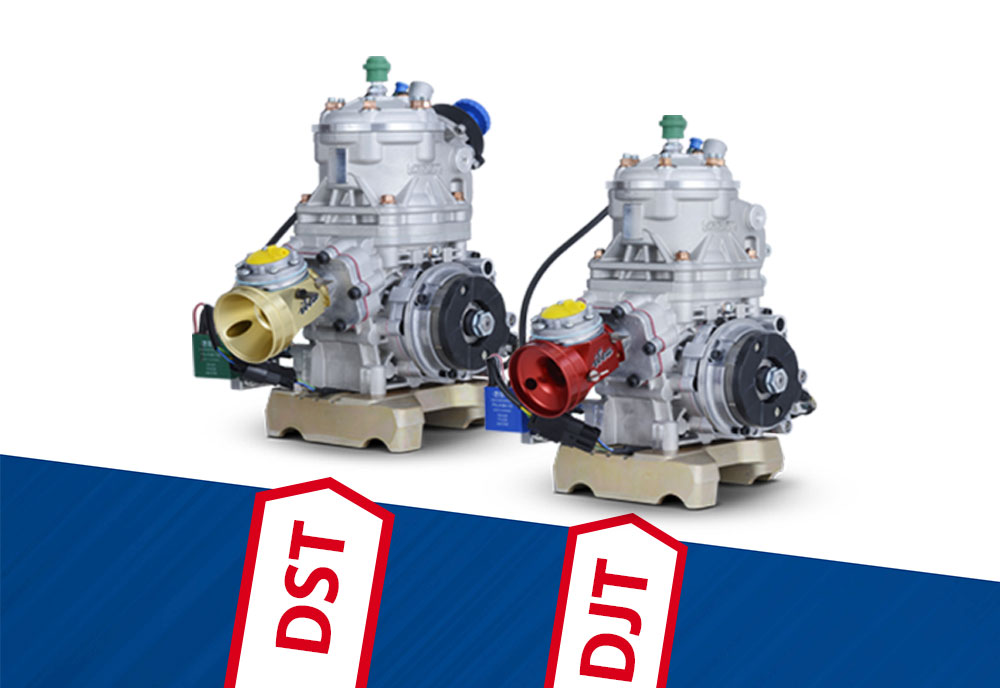 OKJ – Already in the Friday's chrono practices, our DJT engine proves to be the most performing engine so far. In fact, Maciej Gladysz (Ricky Flynn Motorsport) signs the pole position with a best time of 1:05.638, together with five other Vortex-powered drivers who take the Top 10 in the combined classification. During the qualifying heats 7 more wins (almost half of the scheduled races) and no less than 9 fastest laps follow.
Salim Hanna (Ricky Flynn Motorsport) emerges at the top of the intermediate ranking, with his team-mate Gladysz, third. The two finish first and second respectively in A Prefinal and are the main favourite drivers for the victory. In the final, Hanna makes no mistakes at the start, holds the lead throughout the race, and perfectly manages the rivals behind him. The Colombian thus wins the Lonato event becoming the WSK Open Cup's Champion. Gladysz, fourth position in front of Guy Elbag (Ward Racing), fifth, just misses the podium.
Two other DJT engines enter the final Top 10, thanks to the performances of Griffin Peebles (Koski Motorsport) and Elliot Kaczynski (Ward Racing). Enzo Tarnvanichkul (Tony Kart Racing Team), Kirill Dzitiev (Ward Racing), Alp Hasan Aksoy (Tony Kart Racing Team), Alfie Slater (Ricky Flynn Motorsport), David Cosma Cristofor (Ricky Flynn Motorsport) and Viktor Brandt Smith (Diamond Racing Team) also take part in the final.
OK - In the master class of single-gear karts, Oscar Pedersen (Ward Racing) runs since the qualifying heats for gaining the top step of the podium thanks to his third best time. The DST engine achieves a total of three podiums in the three eliminatory heats and scores a double win in the Sunday morning's pre-final with David Walther (Koski Motorsport) first and James Egozi (Tony Kart Racing Team) second.
Walther and Egozi jump from the first row in the final, however it is Pedersen who becomes one of the main contenders for the title. The Swedish driver runs in second position for a long time and stays in the wake of the race leader, but cannot find the necessary cue to overtake him and win. Egozi and Walther finish the weekend in the top five, while Jan Przyrowski (Tony Kart Racing Team) recovers 14 positions and finishes in the top 10. Dmitry Matveev (Koski Motorsport) also climbs 14 places and finishes ahead of Maksimilian Popov (Koski Motorsport), Dante Vinci (Ricky Flynn Motorsport), Kabir Anurag (Ricky Flynn Motorsport) and Marcus Saeter (Ward Racing).