Vortex is fighting for the titles of all Wsk World Series' categories
After the Euro Series' success in Super KF and KF2 categories, Vortex excitingly attends the second trial of the World Series championship that will be on the scene on next Sunday in Milville, New Jersey, USA.
Vortex is fighting for the tit...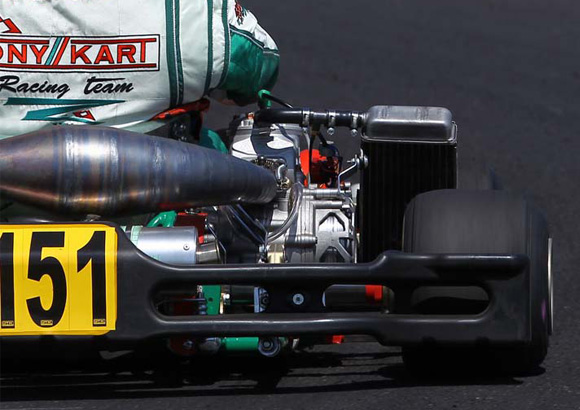 Vortex RAD and RVXX engines will be protagonist in the fight for all categories' titles.
We will see Convers in Super KF category, first amongst our Italian Kosmic Kart Racing Department's drivers; in KZ category Dreezen will race straight to the success, cooperating with his team-mates of the Tony Kart Racing Team, Ardigò and Piccini, as well as in KF2 category where we have two drivers heading the classification, Lock and Varley, of the Tony Kart Junior Team.
The behaviour of KF3 category's drivers is promising, too; particularly Visoyu, supported by the team-partner Morsicani Racing, and winner of the first trial held in Portugal.
Moreover, the manifest competitiveness in any category is proving Vortex' technical skills and its engines' versatility.